PACE is changing lives every day. Here you will find the latest news about our work and its impact throughout Southern California.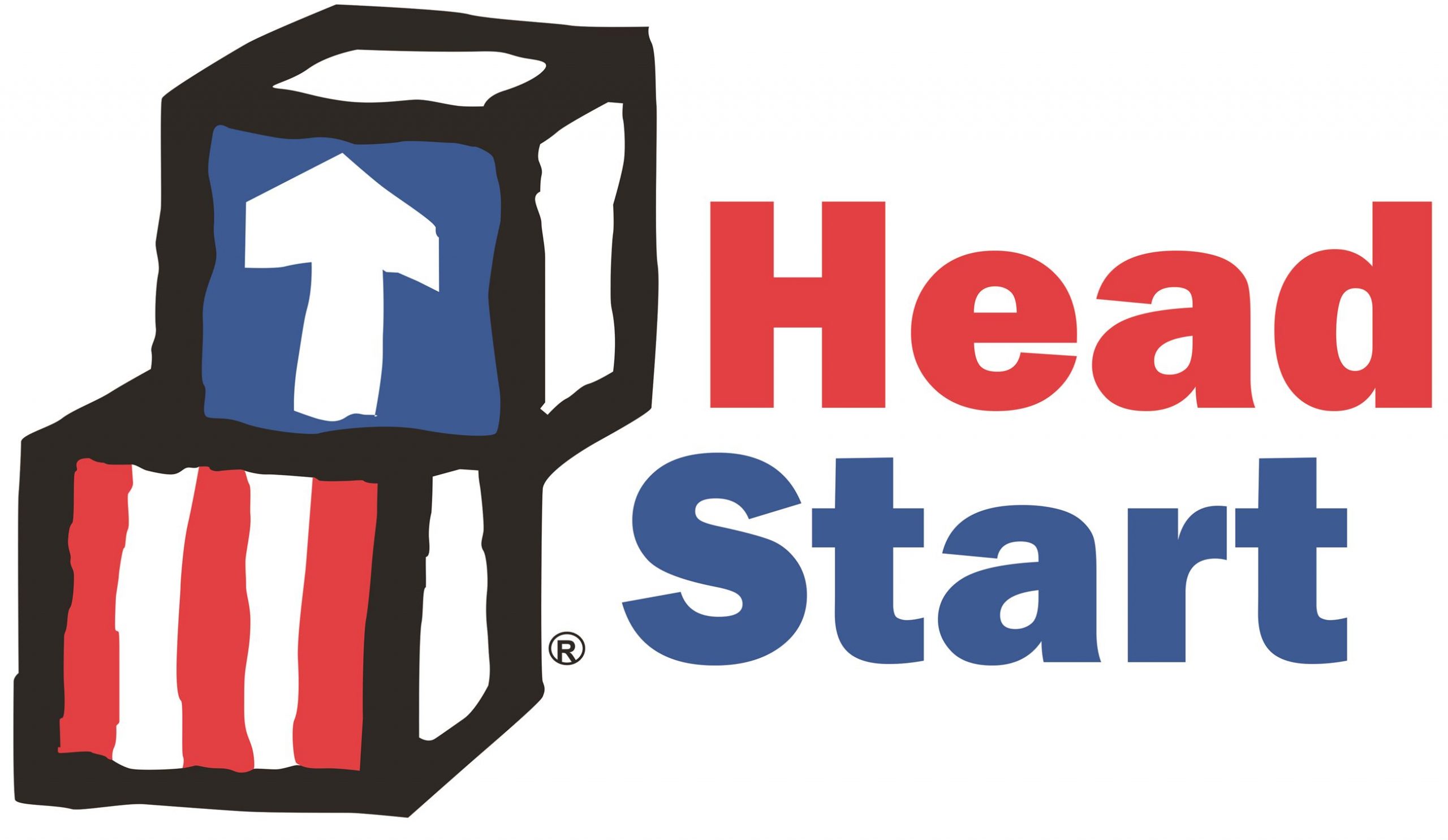 PACE
One of the features which makes PACE Education so special is our staff's commitment to tailoring experiences to every child
Read More »
Sign up for our newsletter and keep up with PACE's latest updates!